Client Services Manager
2004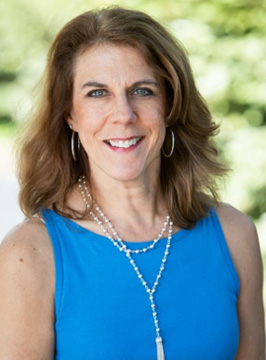 Laura works with a laser-like focus.
She came to Confero from Nynex Mobile Communications, where she worked for 11 years in a supervisory role. Her original role at Confero was to lead our fulfillment operation as it expanded to a national scale. She managed the logistics of on-the-spot mystery shopping prize distribution, inventory control and collections.
Laura was promoted to Client Services Manager and is now responsible for account management, client interface, quality review, client reporting, and program implementation for her clients' national and regional programs in restaurants, entertainment, retail, and convenience stores.
What Laura enjoys most is the variety of projects in her portfolio of clients. She is expert at managing multiple, highly customized client programs at once.
Hi Laura, Thank you for following up. The reports have been a revelation on how much work we need to do with the franchisees. I'm so glad we're doing this…
Originally from upstate NY, Laura and her husband Bill moved to NC in 1996. They have 3 adult children and two loved and spoiled dogs.