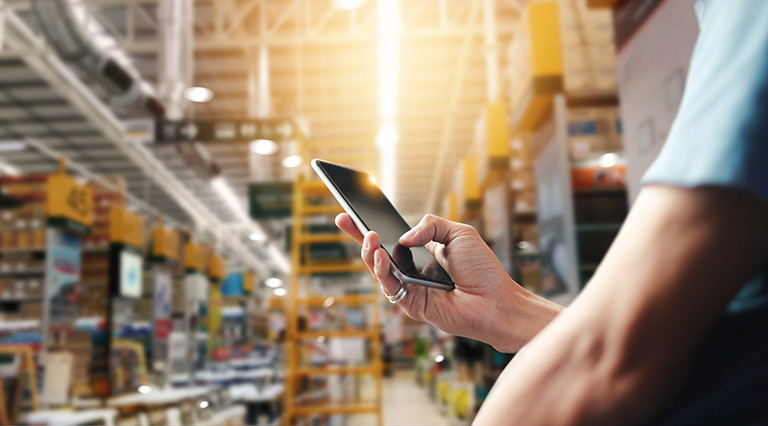 Sometimes, you need to know quickly if something is not going well. Our marketing agency client was responsible for monitoring the merger of two national consumer electronics brands and orchestrating the accompanying national resets of the re-branded, merged products. No small task. Confero was engaged to conduct audits to ensure that electronics stores were displaying a correct point of purchase materials associated with the merged, re-branded products in advance of a national advertising campaign..
Confero engaged field auditors to telephone audit over 2,000 stores located throughout the U.S within a 3 day time period. The auditors spoke with the managers and asked if the store had received and placed the required materials in end cap displays. They also asked if the stores received related promotional gift cards. For quality assurance purposes, Confero recorded the calls and listened to them prior to releasing the results to the client.
Stores with deficiencies of POP inventory or those experiencing delays or missing parts were reported to the client immediately. Confero collected, reported and conveyed the information on all locations on time, and our client was able to deliver missing materials quickly and within the promotional time frame. This entire project, start to finish, took 5 days.