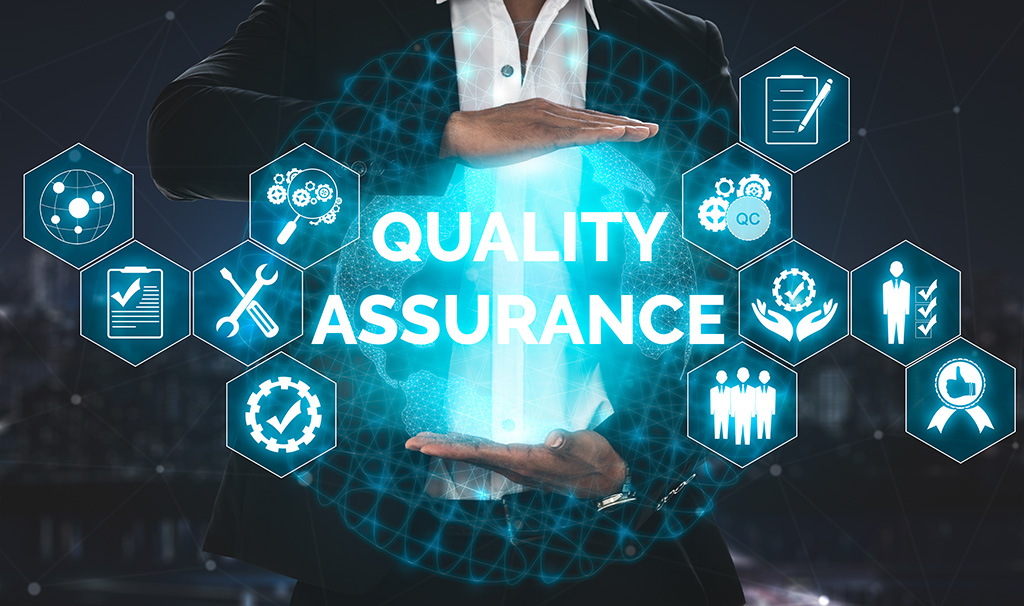 We know how heavily our clients rely on the data we provide, so we have developed one of the most comprehensive report vetting and review processes in the industry. Here are some key features of our quality assurance process.
Effective program design
Our experience, applied to your requirements, means that your program is set up correctly from the beginning.
Mystery shopping and audit reports are validated by receipts or geo-coding
Our Quality Assurance team checks the receipts and codes, making sure the assigned location is the one being reported. This practice goes a long way toward preventing misreporting of mystery shops, especially important for large organizations which may have units quite near one another or along the same thoroughfare. Validation has been a requirement of Confero mystery shoppers since day one.
Mystery shopping and audit reports are individually reviewed
Validated mystery shop reports are reviewed by Confero before being released to clients. A member of our Quality Assurance (QA) team reviews the report, word for word, to ensure that comments are consistent with the answered questions, all answers are complete and fully explained and that shop your program guidelines were followed.
Experienced, consistent quality assurance team
A dedicated Quality Assurance team is assigned to review each client's individual mystery shopping reports prior to releasing them to clients. This means that each client's Confero QA team reviews all reports for the program. This allows for consistency in approach to reporting.
Mystery shopper and auditor rotation
Mystery shoppers and auditors are independent contractors. They are not not obligated to accept Confero mystery shopping or audit assignments. This leads to willing participation, reduced bias, and allows for mystery shoppers and auditors to be rotated so that the same contractor does not repeatedly visit the same location.
Specialized testing and tech tools
Some programs may require that mystery shoppers or auditors complete an online test, demonstrating their understanding of your specific project guidelines. Our data collection platform allows us to add code behind our surveys to assist shoppers and auditors by only showing them questions or response options relevant to their scenario or, alerting our Quality Assurance team to inconsistencies in survey responses so they can be resolved.