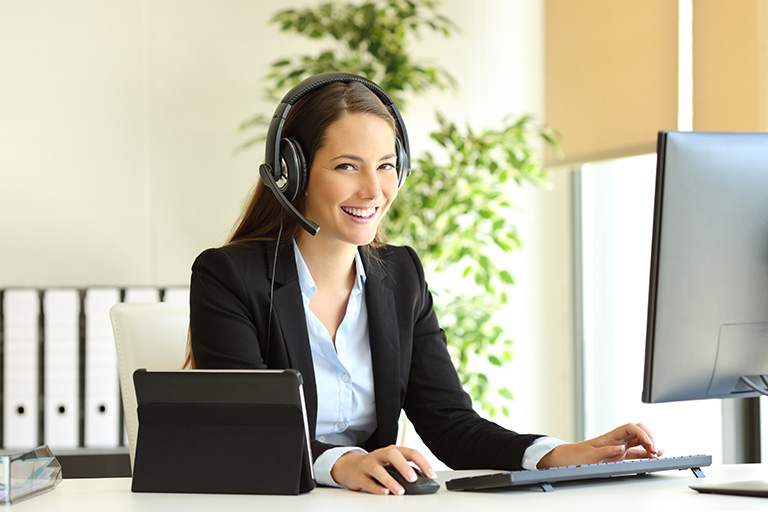 Over the years, Confero has partnered with a law firm to gather details on phone calls between associates and potential clients. Prospective clients begin with a phone call to the firm, making it a crucial evaluation point. If the associate does not make a favorable impression, the caller is likely to contact other law firms and not move forward with their law firm. Are the intake specialists polite and efficient? Do they ask all of the required questions, and do they explain the process of the call and lawsuit next steps clearly?
The firm needed data on calls regarding various needs, including those who have been in an auto accident or had an accident at a store due to the store's negligence. To accomplish this, the shoppers need to sound natural and typical and present situations that that the law firm intake specialists typically hear.
Confero developed scenarios by type of case, each with its own set of possible scenarios. For example scenarios vary for auto accident situations. The mystery shopper states that the other driver ran a red light or that the other driver rear ended them while stopped at a stop sign. The type of injuries that they say they have may also vary, as well as which intersection or store the shopper says that the accident occurred.
To gain even more information on the intakes specialist's tone of voice, the firm chose Confero's recording option. This feature allows managers to review the results of the mystery shop with the employee while they both listen to the call. It also allows Confero team to carefully compare the report answers and recording for consistency, before the report is delivered to the law firm.
During the 9 years of the program, Confero continues to offer flexibility including changing scenarios to adding a new survey regarding a different type of lawsuit, all with the goal to get the law firm the information that matters most. The result is a consistent flow of information to the firm that they can monitor and use for coaching and recognition.