The American Heart Association's Go Red for Women "National Wear Red Day" is Friday, February 4th. Each year, thousands of organizations across the country, including Confero, participate i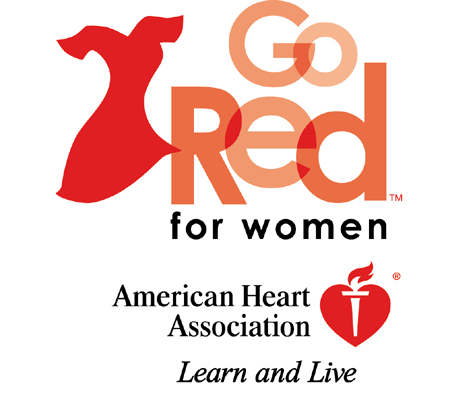 n different ways to help raise awareness of heart disease in women. Heart disease is the number one killer of women: 1 in 3 women die from the disease each year. The disease sometimes presents differently in women so many women do not seek medical attention quickly enough. The Go Red for Women campaign seeks to educate women (and men) about the signs and symptoms of heart disease in women. Through creating awareness and raising funds, companies help make a difference in the fight against heart disease.
Elaine Buxton, Confero's CEO and President, serves on the Triangle Area's Go Red for Women Executive Leadership Team. In addition to preparing for National Wear Red Day, the group is planning the Triangle Go Red for Women annual luncheon, which will be held on May 6th, 2011 at the Sheraton in Raleigh.