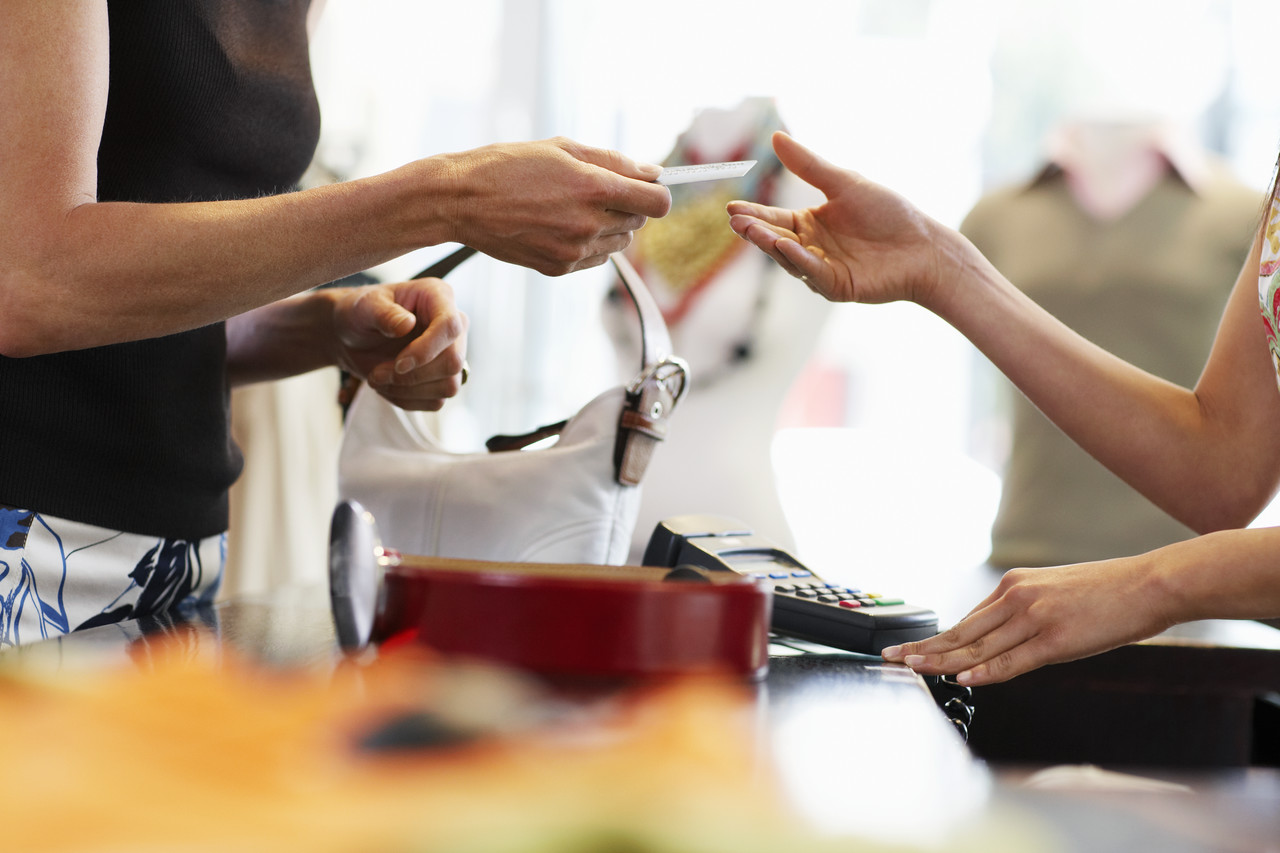 Confero, Inc. would like to send a big thank you out to all of the mystery shoppers who helped us complete thousands of on-the-spot rewards shops this summer! Mystery shoppers conducted these shops at amusement parks, movie theaters, casual dining restaurants, fast-food restaurants, and airports.
We got a lot of great feedback from our mystery shoppers about conducting this type of mystery shop. If you have had reservations about trying a prize reveal shop, see what other mystery shoppers have said:
"It felt great to be able to award the successful cashier with the gift card. The cashier told me that he had been working for this company for sixteen years and it was nice to know he is appreciated." – Kelly M., California
"When the manager told the cashier she had a successful shop and would be receiving a prize, she screamed and jumped around, and said, 'This is better than Christmas.' The other employees and other customers congratulated her." – Kelsey P., Washington
"This was my first prize-reveal shop and I have to say I am hooked, just seeing the successful employee's eyes light up when they realized they were successful was great, but seeing their reaction to opening the envelope with $100 worth of prizes was even better." – Susan R., Ontario
Thank you for your help; we could not have done it without you! Keep an eye on the job board, more prize-reveal mystery shops are coming soon!