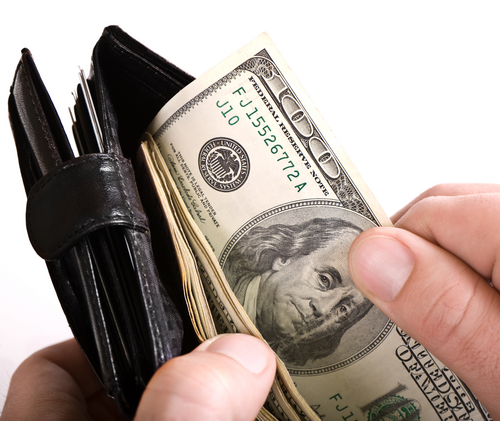 As consumers continue to carefully contemplate how to spend limited dollars, industries respond by listening to customers more carefully and interacting with them in creative ways. Retail stores look for innovative ways to draw customers in and keep them engaged. Macy's recently hit the mark in this area when they launched an interactive "Magic Fitting Room."
The Magic Fitting Room is located at one of Macy's flagship stores and creates an experience that combines an in-store visit with a digital interaction. A large mirror with touch buttons allows young customers to "try on" various outfits virtually. They can then convey the experience through channels such as Facebook.
Another example is Estée Lauder. The famed cosmetics manufacturer looked closely at what young people desire in a retail setting, and designed a new sales strategy in response. Stores offer a checkout line for those who know which Estee Lauder product they want, a separate space for customers who want to browse on their own, and a seating area for those interested in a full beauty consultation. Part of the strategy for the express line is to deliver the product in 60 seconds and NOT to offer other products unless the customer expresses an interest.
Retailers aren't the only ones fighting for more customer wallet share. A new Nations Restaurant News poll shows that more consumers are planning to reduce the amount of money that they spend at restaurants over the next six months. The percentage that said they would decrease their spending on dining out increased from 64% in May to 66% currently.
Regardless of the industry, listening to the voice of the customer is paramount if firms want to continue to add and retain customers. For example, Macy's can entice young customers to respond to an online survey to obtain feedback on the Magic Fitting Room. Businesses also need to ensure that employees deliver on the new experience consistently. Estee Lauder can engage mystery shoppers to measure the wait time in the express line and report on whether or not the employee offered them other products. Measures such as these ensure that companies continue to spend dollars in the right places –with results that appeal to customers.