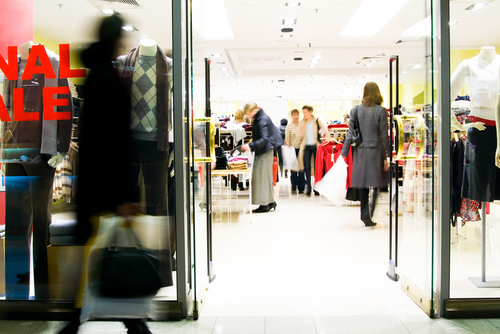 The holiday season brings out more examples of how competitive the retail landscape is in a sluggish economy. For example, stores start well before the traditional start of the holiday season to advertise offers. They hope that by starting earlier, they will entice customers to purchase from them, as opposed to the competition. Another reason stores increase early efforts is the fear that customers will be more reluctant to spend as weeks go by.
Some examples of early and competitive retail marketing this year:
Abercrombie and Fitch began holiday email efforts on October 24th, encouraging customers to check out products and offers before the stores and website offered them.
JC Penney competes with Kohl's and offers a 20% discount for on-the spot purchases, as compared to "Kohl's Cash," which customers use for future purchases.
Kohl's TV ads feature an earlier than ever "Black Friday" shopping start time of 3am.
Electronics stores, such as Best Buy, started its holiday campaign a few weeks earlier this year. The company says that more consumers comparison shop –and start shopping earlier – when they purchase more complex and higher-priced holiday items.