Customers express their dissatisfaction with companies in many ways: in person, via customer satisfaction surveys, or through email. But how do companies address customers who voice their negative opinions online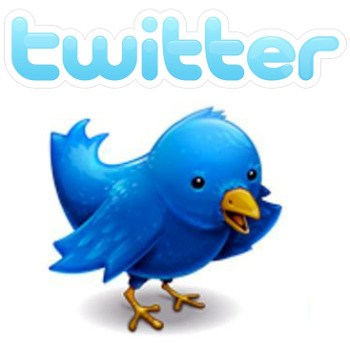 without communicating complaints directly to the business? If you're AT&T, you seek out unhappy customers who vent elsewhere. New software allows AT&T to monitor what customers say via Twitter. With the software, AT&T managers gain additional data on customer complaints and put solutions into action faster.
AT&T uses Twitter filters to find tweets about dropped calls. Of course some customers will call AT&T to report a serious problem, however, Twitter provides more data on the extent of the connectivity problems and sometimes provides the feedback faster.
In addition to monitoring, companies such as FedEx use Twitter to reply directly to customers about their concerns. The company's team of five uses social media to uncover customer problems. Once the employee learns about a problem on Twitter, for example, the employee will post a reply and may ask the customer to email them directly with more information on the issue. The key is taking action – whether the action is immediate problem resolution, or garnering more information on the problem -to show customers that you listen and want to improve their experience with you.