Data Services Manager
1997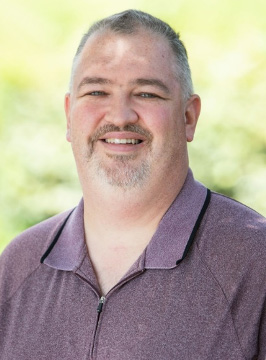 Paul is a problem-solver and thrives on the detailed aspects of data migrations and custom reporting requirements. He is also the best explainer of technology we know.
He came to Confero after working for Washington Inventory Service for 10 years, where he used his skills in auditing, recruiting, training and management.
Paul's Confero responsibilities include management of data analysis based on client expectations, integration, and interconnectivity of Confero mystery shopping and audit data with other client data, onboarding of new clients, and implementing automation on the backend of projects.  He also manages Confero's relationships with data services and technology partners.
Paul enjoys the close-knit, family atmosphere among the Confero staff, educating clients on their reporting options, and helping clients get the most out of their results.
Today went so great!  I have already heard so much positive feedback from my team.  Thank you so much for all your help with this and for your great leadership on this project.
As one competitor put it: "No one else has a Paul".
Paul studied Mathematics at the State University of New York. In his free time he enjoys competitively playing in dart leagues, a good PC game, or his favorite form of stress relief, attending hockey games or hard rock concerts/festivals with friends.