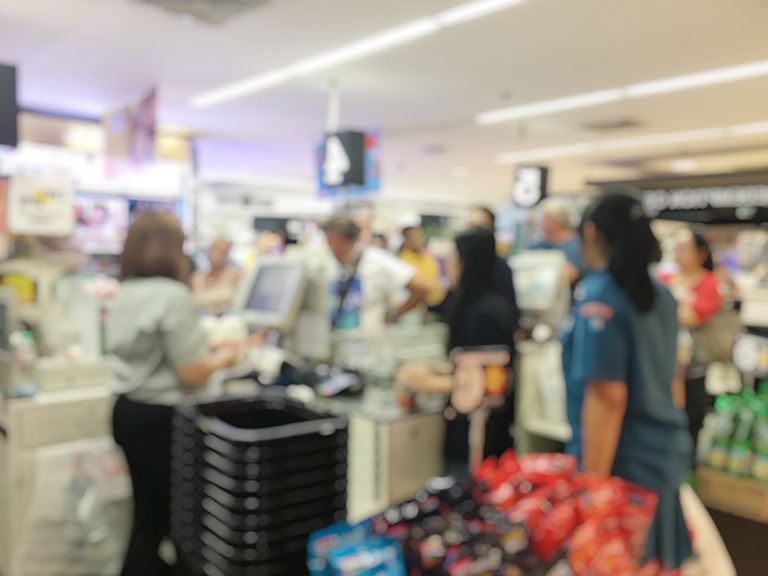 A regional grocery store chain was concerned about what factors were contributing to longer than normal checkout times. While their service was excellent, there was no measure of the extraneous factors that contributed to longer checkout time, nor was any anecdotal information being collected about these factors.
Confero assisted with the development of a series of mystery shopper survey questions specifically designed to elicit wait time increments and observations from mystery shoppers.
The results over the next six months provided management with key baseline information as well as the key factors that were negatively impacting the checkout times.