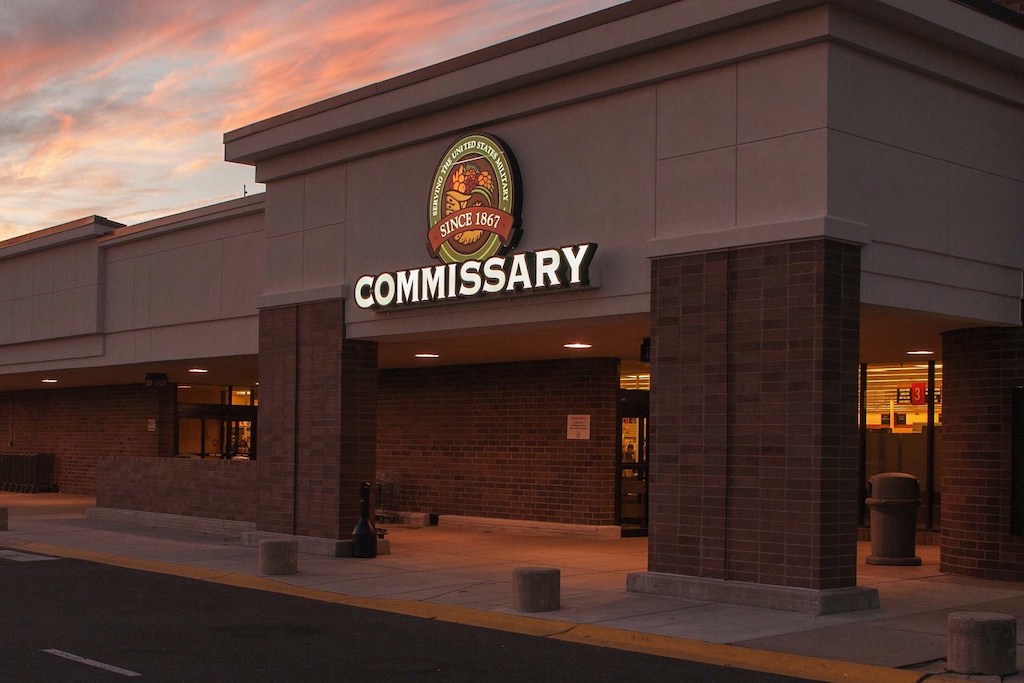 A military organization needed help with keeping tabs on customer service and conditions at its military base stores. Do store employees greet customers? When interacting with customers, do associates suggest add-on items? How does the staff handle returns? They also desired more in depth information on interactions with sales associates within the electronics area in particular.
Working closely with the organization, Confero's client services manager created two customized programs: one for the stores overall and one for the electronics areas within the stores. The program included approximately 3,000 mystery shops over a five year period. Scheduling was challenging as the shoppers needed military badges in order to gain access to the stores on the bases. The shoppers selected also needed to be extremely detail- oriented because there were many factors for the shoppers to observe and remember.
Confero used its creative scheduling techniques and flexible project management to make the project successful. The result was a mystery shopping program which provided clear feedback on store performance in the areas of interior appearance, signage, merchandising and customer experience. The military organization used this information to gauge how well store associates met company expectations and to provide coaching where needed.