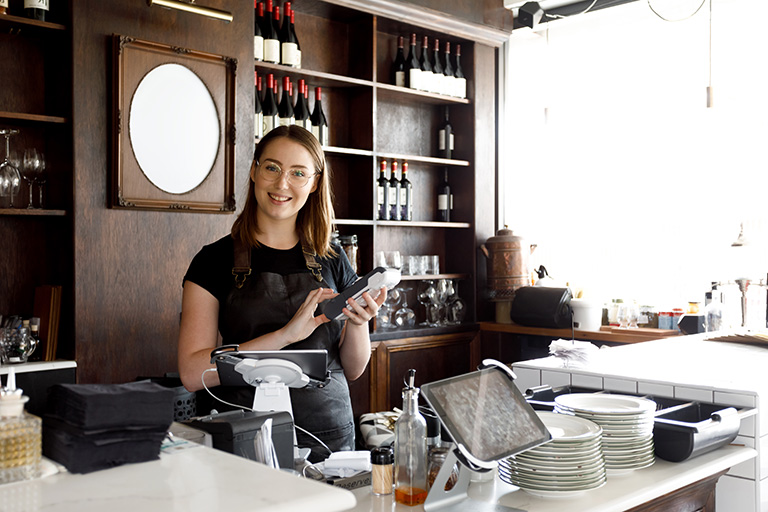 A large fast casual restaurant approached Confero and needed detailed information on displays of point of purchase (POP) materials at its restaurants. The company had invested significant effort into creating and advertising the promotion, and execution at the unit level was critical to its success. They wanted to ensure that the restaurants promoted the special offering through its materials, so that customers were immediately aware of it from both the outside and inside areas of the restaurant.  Specifically, they wanted to know if the restaurants displayed the current promotional materials at various places: drive-through menu board, other outside areas, inside menu board, register top, counter area, and food bags.
Management desired photos to see which POP materials were displayed in the different areas, and to determine the level of variation in execution of POP displays.  On the auditors' reports, the photos also served as validation of the answers to the closed ended questions. Programming of the survey was critical, as management needed a way to summarize and compare results of all audits. Information from the POP photos needed to be translated into analytical data, so that the company could quickly summarize the results and provide feedback to units.
To add value to the visits, auditors visited both the drive thru and inside of the restaurant. They also reported on whether restaurant employees offered an upsell or mention of the promotion at both places. Through one audit, the company could learn about communication of the special through POP materials and its own employees' efforts to upsell.
To gather this information, Confero deployed auditors nationwide to visit over 3,900 locations in 22 major metropolitan areas.   The auditors took photos of both inside and outside POP materials and completed a survey following the visits. The auditors' reports included the 6-7 photos of POP materials taken at each location. Using Confero's reports, restaurant managers were able to view a snapshot of each visit, as well as weekly report summary, customized for their preferences. The data showed a summary of overall results for 3900 audits, as well as the ability to drill down to individual details such as which display areas were missing the required pieces, and which locations were not promoting the new special to its fullest. As a result, restaurant managers were armed with helpful information to improve the promotion's POP presence and promote consistency across the footprint.