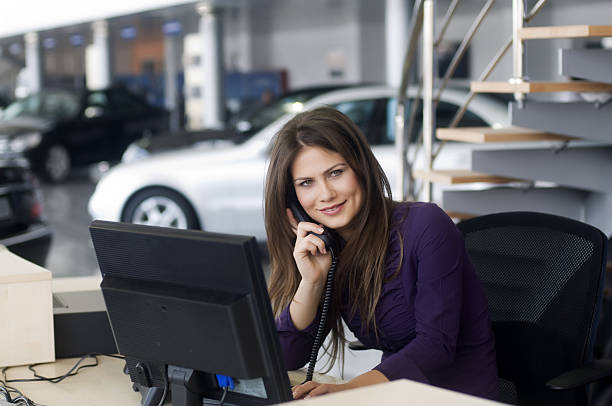 An automotive client recently approached Confero for ideas on how to manage reward phone calls to nationwide dealerships.
And they had a finite budget for telephone mystery shops and rewards combined. 
The client trained dealer associates to offer two different promotions to customers calling for information on tires.  Confero developed a program for random mystery shop telephone calls over a specific time period.   The mystery shoppers listened to determine if the employee mentioned the two promotions, and then announced at the end of the call that they had just conducted a mystery shop.
If the associate was successful in suggesting the appropriate promotions, the shopper offered congratulations and gathered the associate's mailing address for shipping of the gift card. 
Confero secured customized gift cards, mailed inside customized card carriers which reiterated the congratulations and the reason for the award. This reinforced the promotion process with winners and gave our client that second opportunity to recognize positive results.
This was an end to end solution, from telephone mystery shop execution to delivery of gift rewards to winners. The client needed to stay within a tight budget, with calls delivered until the incentive money was used.   To meet this requirement, Confero arranged the program to track daily spending for telephone mystery shops and gift card fees, and gift card amounts.
 Mystery shopper accuracy was critical. If the mystery shopper awarded a prize in error, the client's budget was at stake.  Quick quality review of the mystery shop calls was also important, because if the call was successful, remaining budget dollars needed to be adjusted immediately.  
With careful execution, Confero delivered the calls on time and within budget. The Confero team managed the rewards piece, saving the client time by procuring the customized gift cards and mailers, maintaining the card inventory and coordinating the fulfillment of the rewards to winners as well as tracking card deliveries as needed.   On top of this, easy to use reports showed management how well associates conveyed promotion information and also honed in on call transfers