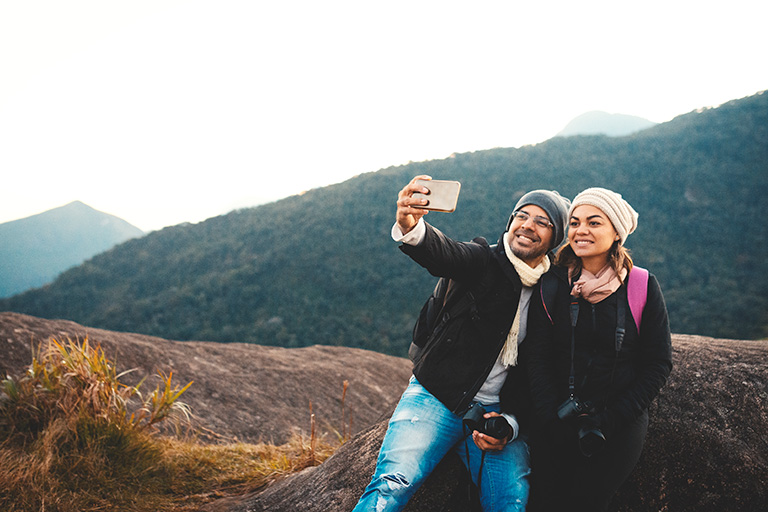 A tourism organization approached Confero with a concern. They worried that employees at the area's restaurants, stores, lodging, and attractions were not suggesting other things to do in the area when asked by a guest.  Worse, they feared that responses at times could include comments that there was nothing to do. The businesses needed to promote each other to ensure guests would return. The  tourism center needed objective evaluations so that they could present the data at meetings and use it for training purposes.  They wanted mystery shoppers to assess knowledge of the area and others while conducting the visit mystery shops including greeting, friendliness, staff knowledge and the offer of a pleasant closing.
The organization was new to mystery shopping, so Confero's project manager guided the center toward appropriate questions to include, clear wording and other areas to consider during the visits.  The result was customized mystery shopper surveys for hotels, restaurants, retail stores and attractions. Shoppers reported on experiences of browsing a retail store, dining in, exploring an attraction and inquiring about a hotel, with all asking, "What else would you recommend to do in the area?"
The mystery shop results confirmed that in over 30% of the shops, the associate did not knowledgeably answer the question about other activities to do in the area. It pinpointed which location's associates did not do well so that the company could re-train them. In the meantime, positive answers from knowledgeable associates could serve as training examples for new employees.
Confero's reporting allowed the tourism center to break down the information by geographic area and type of shop in order to dig deeper into the results. The result was a clearer picture of how associates promote their own region. The takeaway was refreshed training to increase associate confidence and ease when answering questions about what else to do in the area.