Field Services Manager
2009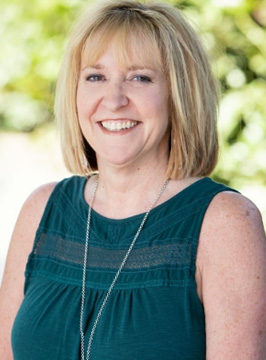 Shirley is a process person. She thrives on the challenge of developing and implementing processes around our ever-evolving suite of services.
With a background in retail management, elementary/middle school classrooms and ten years of experience with the Apex NC Police Department, she is the perfect match for the multi-faceted, deadline oriented, unpredictable field services management role. Shirley manages our scheduling and editing teams and our employee motivation incentive fulfillment operation.
Shirley's first role at Confero was as scheduler, with duties involving scheduling mystery shopping projects in a wide range of industries, including retail, restaurant and automotive. Now, she oversees all of Confero's mystery shopping and auditing fieldwork programs. Our schedulers value her leadership and appreciate her first-hand experience with the challenging job of getting complicated projects completed on time.
Please extend my appreciation to your team – Paul, Laura, Shirley and Lana – for their support and great work.
Shirley and her family relocated to North Carolina from New Jersey. She has two grown children and has been married to her husband for 35 years. Shirley's favorite "down time" activities are cooking, painting, weightlifting and watching NFL football. GO EAGLES!