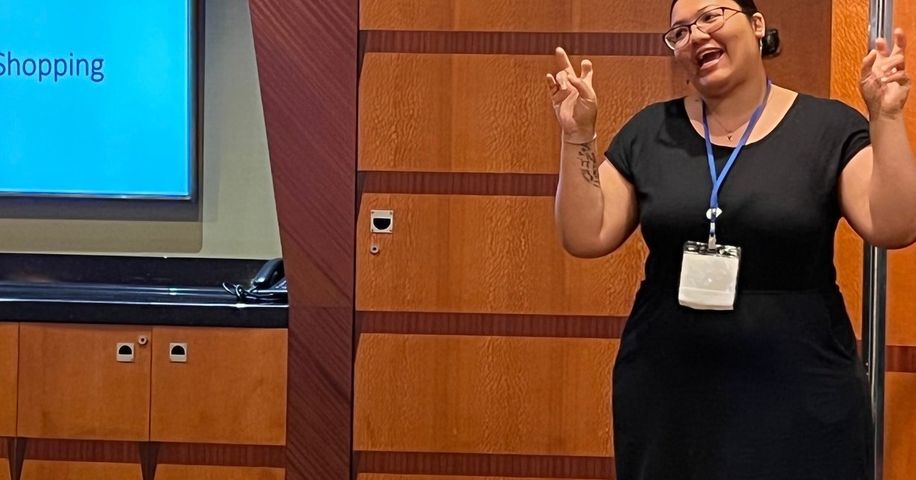 Another MSPA Americas ShopperFest is in the books.!
ShopperFest at Sea provided amazing content and networking aboard Royal Carribbean's Independence of the Seas. Olivia French and Elaine Buxton represented us. Olivia presented a session on how to put together a mystery shopping route on vacation and another session on working with schedulers.
Elaine served on an MSPA Board of Directors panel to answer questions about trends in the industry and the association.
We met a fully engaged, professional and FUN group of mystery shoppers!
MSPA Americas is the trade association representing the customer experience and merchandising industries throughout the Americas and the roots of the greater association, MSPA Global.
The MSPA Americas has a database of more than 60,000 independent contractors and expanded shopper educational opportunities with online certification courses now available in specialty segments, along with the annual ShopperFest in person event. For our MSPA member companies, having the ability to send independent contractors to the MSPA for education is invaluable.
Our provider companies also value that the MSPA strives to maintain a membership of legitimate, trustworthy businesses. In an industry unfortunately marred by scammers, MSPA membership is a marker for safe mystery shopping experiences.