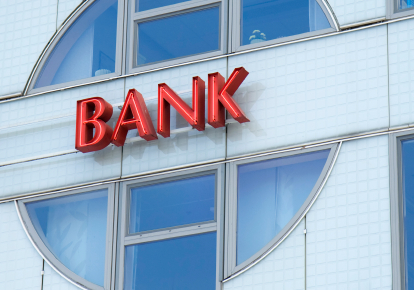 Once thought to be a declining delivery channel, the bank branch remains an integral part of the customer experience. With troublesome financial institution performance in the limelight during the past years, customers use face to face branch visits as a means to develop trust with financial institution employees.
Bank branches are adapting high-tech, retail-savvy strategies that meet customer demand for how and when they access banking services. Consider these innovative strategies:
Using radio frequency identification device (RFID) Technology to alert bank managers when high-value customer enter the branch.
Displaying digital signage
Extending bank branch hours to include Saturdays and Sundays
Offering self-serve technology in an inviting, high-tech branch environment.
While newer approaches appear dramatically different, banks use a blend of high tech and personalized approaches that many customers find more appealing than traditional service delivery methods. For example, some banks are now using an automated check-in process as opposed to queuing. Others offer video conferencing capabilities to provide face to face contact with a specialist from another department.
Whether using automatic sign-in or self-serve kiosks, banks continue to monitor customer perceptions through mystery shopping and customer surveys. None of the new approaches alone will create customer loyalty, unless bankers consistently deliver an exceptional experience when meeting with customers one on one.